Back by popular demand!
OK, I sold a few, but doesn't "back by popular demand" sound much better?



Available in 2 colors!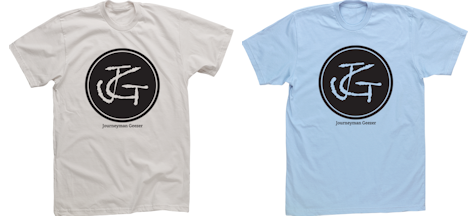 Ash T-Shirt :
Light Blue T-Shirt :
Shirts are $15 each. If you live in the Metro Birmingham area, we can work out a delivery location, perhaps a show. If you are far, far away, leave your address and I will ship to you! Hand delivery is preferred to save $$!
Or get yours at a show – PREFERABLY!
THANK YOU!